With over 50 years in the music store biz
we have connections!
CALL US FIRST
We promise friendly service
and real people on the phones.



Check out our best selling guitars from Cort.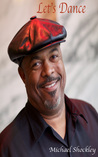 Michael Shockley "Let's Dance" Sold at Cd Baby, iTunes, and Amazon "Press photo to hear this track!"